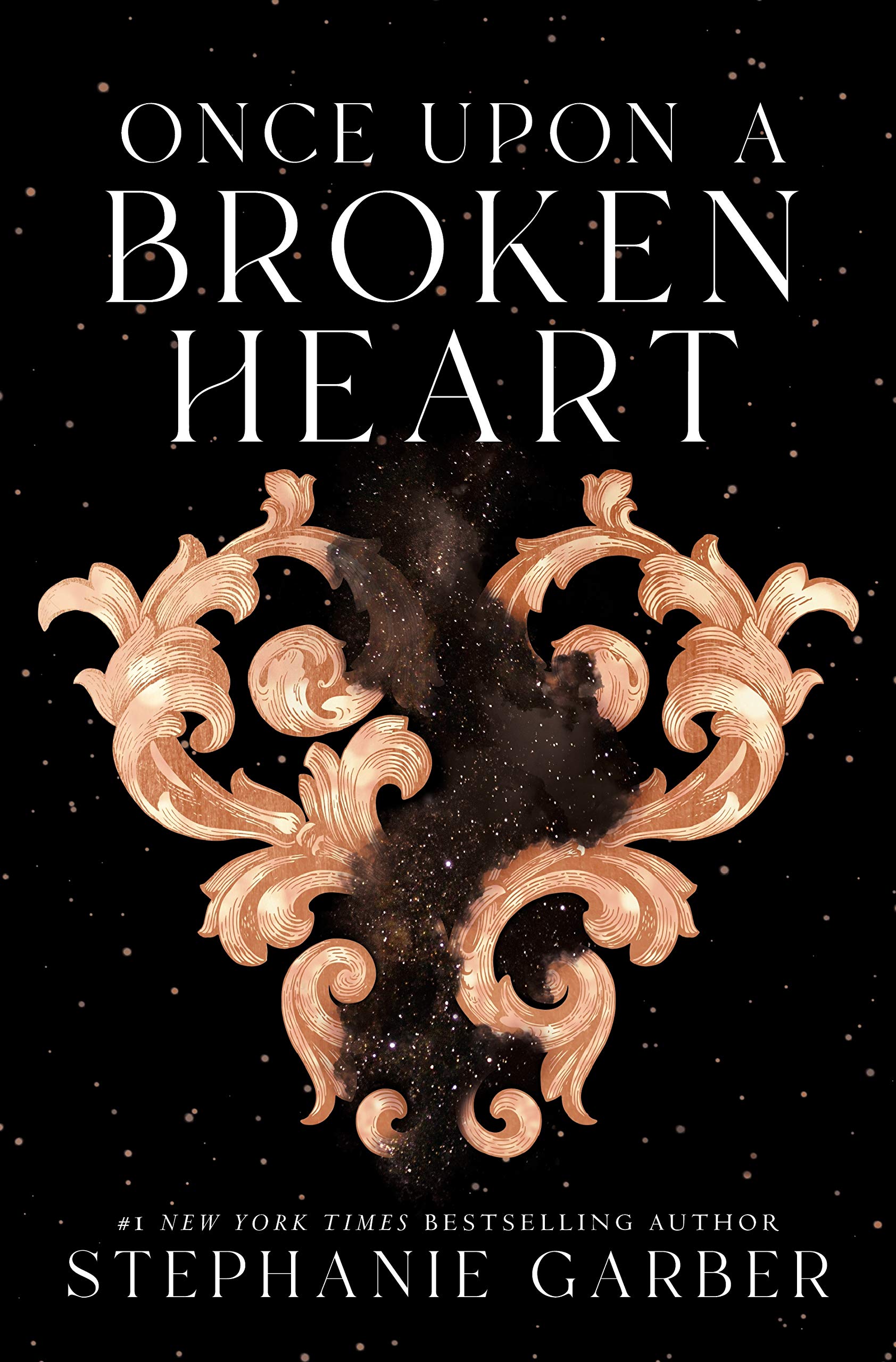 Level:
YA
Recommended Age:
14+
Genres:
Fantasy, Adventure
Tags:
Competition, Disguise, Fairy tale, Magic, Mystery, Romance, Royalty, Sisters, Theatre, Vampires
Mature Content:
- Moderate sexuality: A couple heavy kissing scenes and references to sex.
- Moderate violence: Attempted murder, poisoning, threats of physical abuse, and physical attacks with some blood.
- Mild language: Some verbal abuse and threats to life.
"The Fates weren't dangerous because they were evil; the Fates were dangerous because they couldn't tell the difference between good and evil."
Evangeline Fox is a curious girl with pink hair who works in her father's shop of curiosities. She's been raised on fairy tales and legends, and knows that those who look for magic often find more than they expect. But when the love of her life suddenly becomes engaged to her stepsister, Evangeline will do anything to stop the wedding. Heartbroken and desperate, she does the one thing her parents told her never to do: she prays to a Fate.
Now she's a pawn in the Prince of Heart's elaborate chess game, caught in a bargain that takes her on adventures she never dared dream of.
Review:
"I believe there are far more possibilities than happily every after or tragedy. Every story has the potential for infinite endings."
This book is set in the same world as Stephanie Garber's Caraval, but focused on different characters. So if you haven't read the Caraval series, you won't get lost if you just want to get straight to this one. And, much like her other masterpieces, this book is full of unpredictable magic, breathtaking adventures, drool worthy fashion, and sizzling kisses. Her books just keep getting better and better. Every time I thought I knew what was going to happen, the author surprised and impressed me.
Evangeline is a breath of fresh air. Her greatest strength is her ability to hold out hope, even when everything seems lost. She takes risks, and though she's optimistic she's also strategic. She wants to see the best in people, unlike Jacks who only sees how people can serve his agenda. Their alliance is such a fun dynamic. They balance each other out, with Jacks going about his usual methods of unbridled chaos and Evangeline showing him that he can also choose to be empathetic. She doesn't see a broken boy and think she can fix him; however, she does see through his façade and refuse to put up with his antics. She sees the endless opportunities in each decision, and never accepts anything at face value. She's a great character, and carries the story really well.
The setting feels like a winter wonderland full of dragons and treasure and myths that are just creepy enough to be true. This carnival ride of glorious dresses, sassy pretty boys, and magical girls is perfect for both theatre people and fans of Alice in Wonderland. Once Upon a Broken Heart is a gorgeous fairy tale made for people who need a little magic in their day.
If you would like to purchase this book, we would appreciate it if you use our referral link or any of the other links on the page. Thank you for supporting FableFinder!