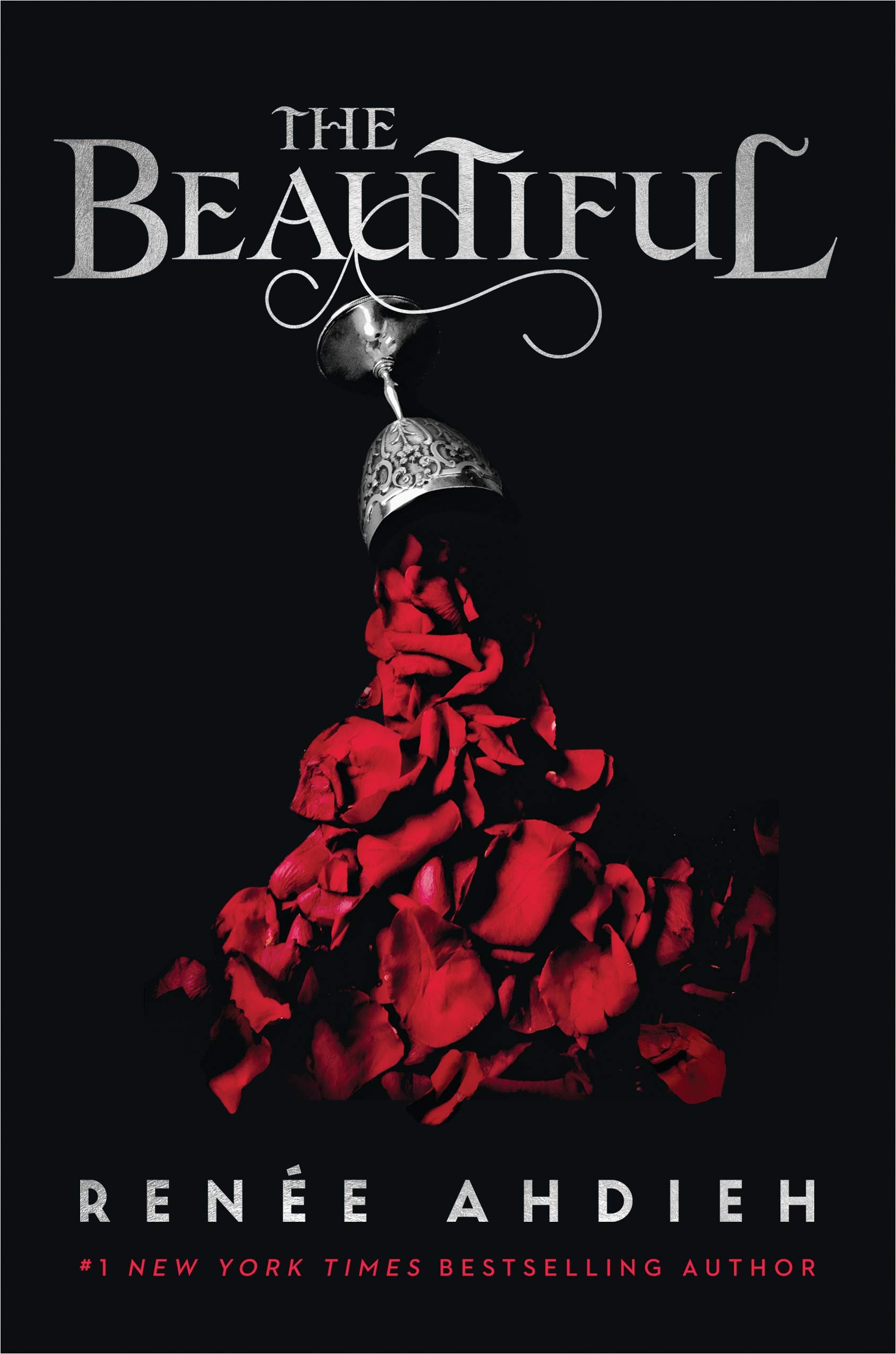 Level:
Young Adult
Recommended Age:
16+
Genres:
Paranormal, Mystery, Romance
Tags:
Vampires, Diversity, Murder mystery, Crime
Mature Content:
- Mature violence: physical attacks and threats, kidnapping, murder, descriptions of attempted rape.
- Mature language: two F bombs.
- Moderate sexuality: intense kissing scenes, allusions to sex.
Celine has left her whole life behind in Paris, along with a bloody secret she desperately wants to hide. She hopes New Orleans will be a fresh start, but nothing prepares her for the intoxicating atmosphere full of possibilities. And nothing surprises her as much as the Court of Lions. She's immediately taken in by the expressive and vivacious court, despite the nagging suspicion that something is not quite right about them.
And then the murders begin.
With each death, it becomes clear that the murders are linked to Celine. As she works with the police and court to solve the mystery, and keep her loved ones safe, she soon realizes that if she wants to catch this murderer, she's going to have to do it herself.
Review:
Words cannot describe how deeply gorgeous this book is. The writing style somehow feels like New Orleans. The author always writes amazingly lush and vivid imagery, with darkly unapologetic heroines who make their own way in the world.
This story is full of secrets and danger and allure. Celine and Bastian, the leader of the court, can't stay away from each other, even as it becomes clear that the combination of their habit for trouble could be deadly. I liked them together, but I really liked Celine's friendship with both Pippa and Odette. There's some delightful dialogue and a genuine sense of camaraderie that I hope continues in the next book.
This book has great friendships, especially the women. I always appreciate books that show realistic female friendships, and Celine is lucky to find two close friends in her new home. Pippa is Celine's opposite in every way, but senses that Celine needs a friend, even if she won't open up about her past. Pippa never gives up on Celine, even when the murders are clearly linked to Celine. Odette takes one look at Celine and immediately pushes herself into our protagonist's life, insisting that Celine make her a dress for the masquerade ball. This dominoes into measuring sessions and fittings and dinner and a fast friendship that Celine is all but helpless to refuse. The women in this book look out for each other. They're not ruled by jealousy or competition, which is something that is often showed in books/movies but that isn't necessarily realistic.
Ahdieh writes amazing characters, especially the women, and her stunning skill of weaving complicated and genuine relationships amidst mystery, murder, and romance never fails to impress me.
If you would like to purchase this book, we would appreciate it if you use our referral link or any of the other links on the page. Thank you for supporting FableFinder!