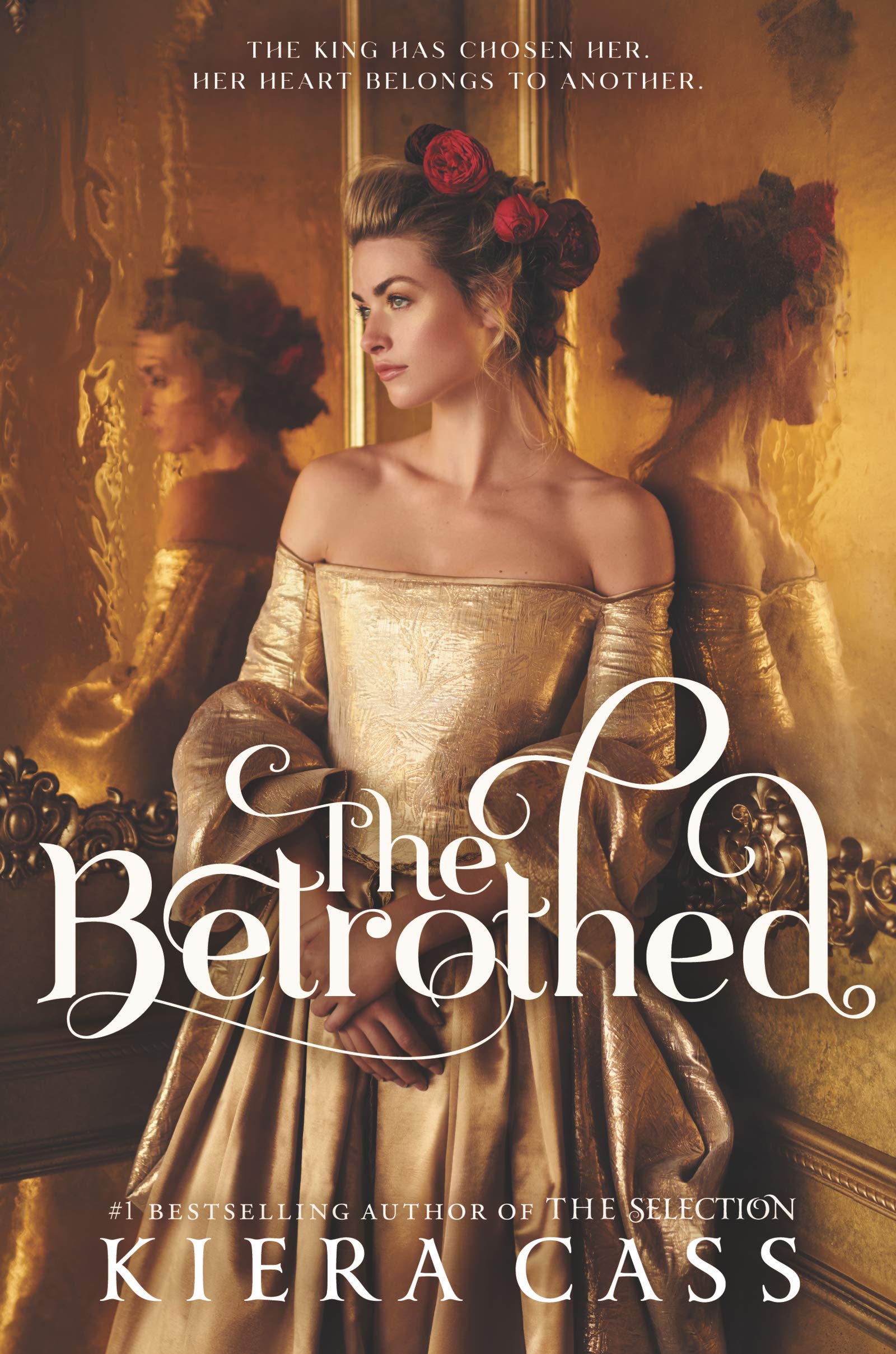 Level:
YA
Recommended Age:
15+
Genres:
Romance, Drama
Tags:
Medieval, Royalty
Mature Content:
- Mild sexuality: Some kissing scenes.
- Mild violence: Descriptions of jousting and allusions to war.
- Mild language: Brief allusions to verbal abuse and sexism.
Lady Hollis Brite has lived at the palace long enough to know the young king's attention never lasts long. So when she unexpectedly becomes the source of his new interest, she shrugs it off as something to enjoy while it lasts. But when it becomes clear that King Jameson is intent on making Hollis his queen, she must face the new responsibilities that come with such a heavy title. As she meets more royalty and makes new friends, Hollis realizes the true weight of her decisions and how they can shape her life. Should she follow the path expected of her, or risk it all for love?
Review:
This romance takes place in an imaginary world, mostly focused on two kingdoms with a rocky history. The cultures and customs have a 1400s feel to them, though there is definitely a modern style to the characters and their behavior. There's some light world building, and it's interesting to read about the history and cultures of the two kingdoms. There could be more detail about the kingdoms, but this book is told from Hollis's perspective and she has neither traveled anywhere nor put significant weight in her studies.
Hollis is a fun character who unapologetically loves life and soaks up each moment. She's young and enjoys her fun, not taking anything too seriously. But as it becomes very clear that the king's attention is not wavering, she has to start facing the weight of her actions and how they will shape the rest of her life. Her love for life and endless exuberance are what drew Jameson to her, but as the pressure escalates and Hollis realizes she really could become queen, she takes a good look at herself. She's lived a sheltered life, and while her relationship with her parents is prickly and she's had to endure the drama and gossip of court life, she's never really needed to make any serious decisions before.
I love how she knows who she is and doesn't feel the need to apologize for being a different sort of lady than the court expects, but she is also young and naive. She's willing to learn and grow, even if it means sacrificing everything she's been given. She's a very self-aware character, and even if she is a bit flighty, she's sweet and loving and fun.
Her antics help make the story more interesting, especially during the sappy romantic bits that don't always seem to fit. Jameson is intriguing, and shows good potential for future character development. The foreign king is a chilling villain, and his suspicious behavior could make the plot very interesting as the series progresses. Hollis forms a strong friendship with Queen Valentina, who gives Hollis some important insights on the true life of a queen. Their friendship had more depth to it than Hollis's friendships with people she's known for years. Hollis also makes fast friends with the Eastoffes, the immigrants from the neighboring kingdom. Silas Eastoffe in particular catches her eye, and makes her question what is most important in life and what kind of person she wants to be.
This book is more focused on the characters rather than the plot, but the ending promises some exciting adventures for the next book as we continue to get to know the characters and their home. This proper romance is much more introspective than steamy, with a focus on transitioning from childish fun to making decisions that have lasting consequences.
If you would like to purchase this book, we would appreciate it if you use our referral link or any of the other links on the page. Thank you for supporting FableFinder!